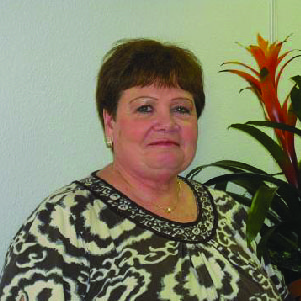 Becky Isom
Receptionist
Becky is a native of Lampasas. She graduated from Lampasas High School and received a Bachelor of Science from Tarleton State Universitly. She returned to Lampasas after college and taught school for 32 years. She is the proud mother and mother-in-law of the owners of Isom Veterinary Hospital. In her spare time she enjoys cooking and spending time with her two grandkids, Preston and Cayhil!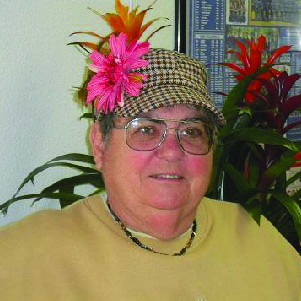 Anita Allen
Receptionist
Anita is a native of Lampasas and graduate of Lampasas High School. She attended Tarleton State University and received a Bachelor of Science degree. She taught physical education at Lampasas Middle School for 35 years. She coached basketball, volleyball, track and golf. She enjoys driving a school bus for LISD. When she is not answering phones at Isom Veterinary Hospital you can probably find her on the golf course!
Cheryl Clary
Veterinary Technician
Cheryl has been a veterinary technician since 1999. She is a graduate of Texas Tech University with a Bachelor of Science in Interdisciplinary Agriculture. She is from the Houston area but moved to Lampasas with her husband, Travis. In her spare time she enjoys running barrels on her two horses, Winston and Copper!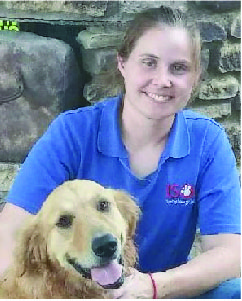 Joanna Henderson
Veterinary Technician
Joanna began her career here in October 2013. She has a degree in Interdisciplinary Studies, and has an extensive background in customer service and animal nutrition. She is a Texas native, but only recently moved to Central Texas and started a family. In her spare time Joanna loves going off-roading and taking care of her 95 gallon salt water fish tank.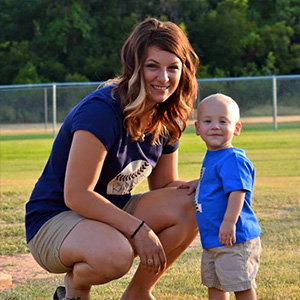 Mariah Jones
Veterinary Technician
Mariah Jones has been with Isom Veterinary Hospital since 2009. Mariah is originally from Lampasas and lives here with her son, Kannon. Mariah's four-legged family includes Boone, a Great Dane,Jenna, a heeler-cross, and Sugar her miniature schnauzer. She enjoys spending her spare time with friends and family, playing recreational softball, and taking her dogs to the lake. Expect to see Mariah up front at the receptionist desk or in the exam rooms assisting the Doctors.