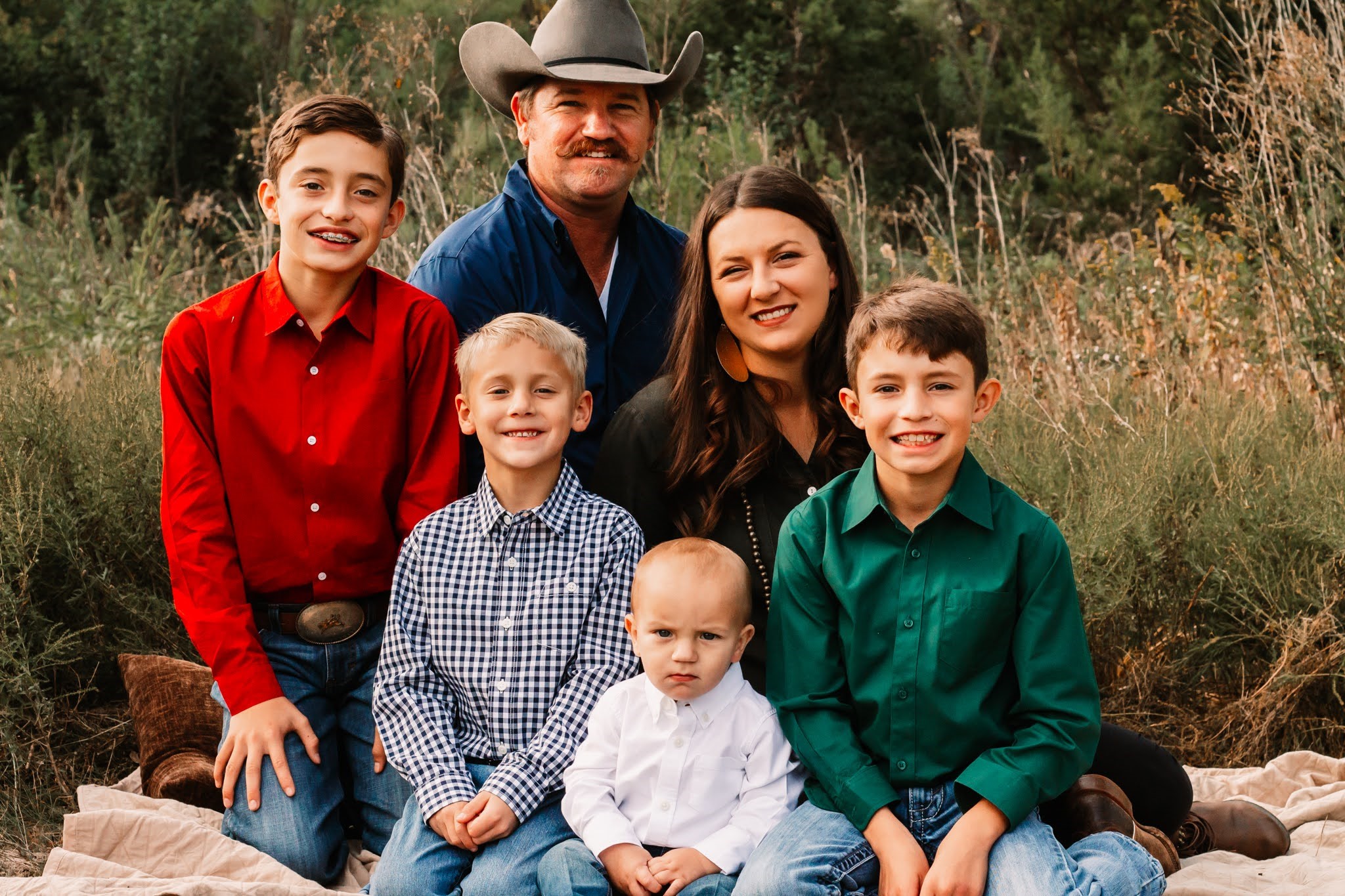 Mariah Clary
Lead Veterinary Technician
Mariah has been with Isom Veterinary Hospital since 2009. She is originally from Lampasas and lives here with her husband Bart, and their 4 son's Royce,Nolan, Kannon and Clyde. While her children keep her busy playing sports and enjoying life any spare time is spent with friends or family. Mariah is dedicated to the clients she meets, and enjoys getting to know the furry patients they bring. Her furry-ish family includes dogs, and 2 leopard geckos.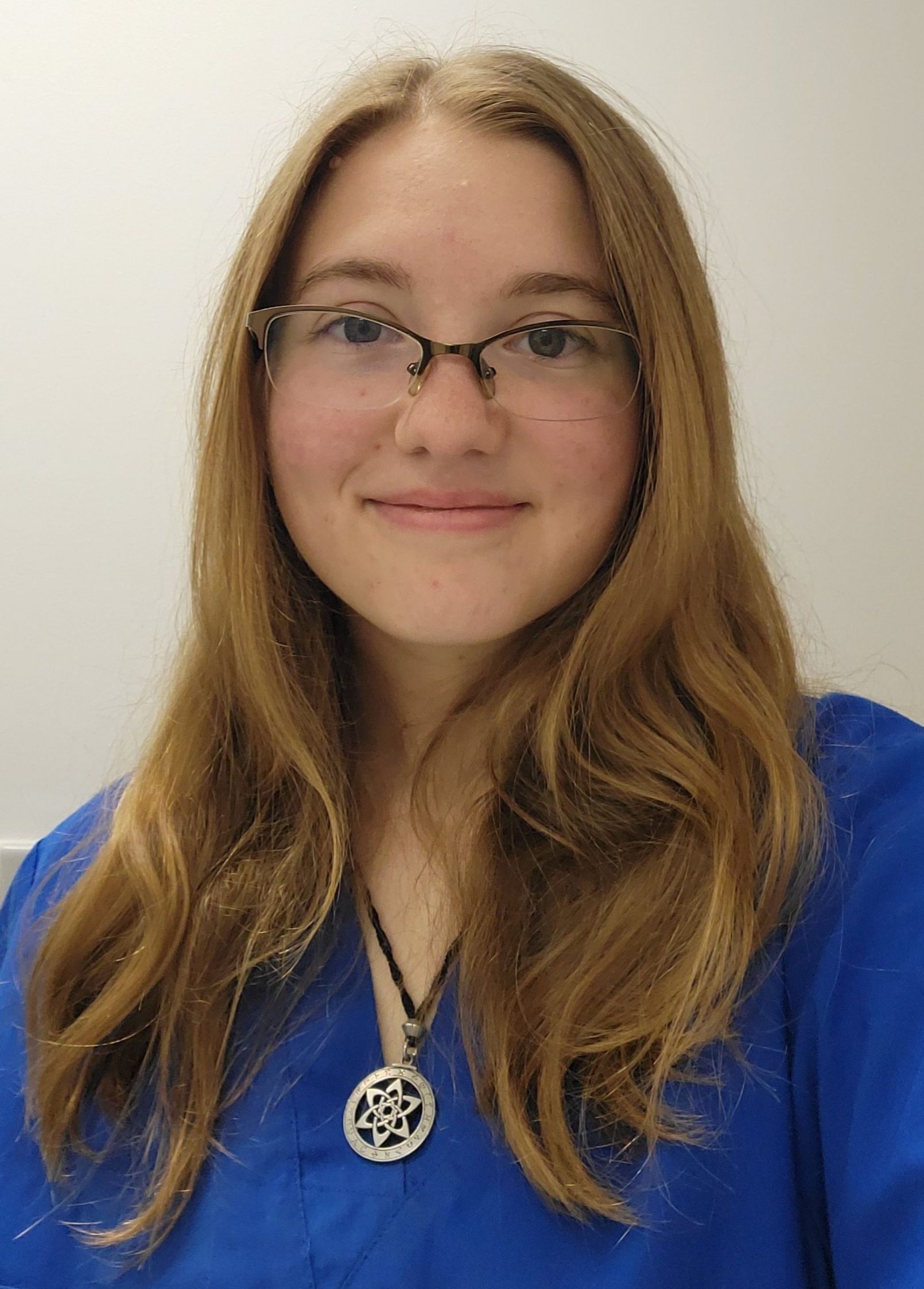 Rachel Kachel
Veterinary Technician
Rachel is a Lampasas High School graduate class of 2021. While in high school she earned the TVMA Certified Veterinary Assistant certificate. Rachel is currently attending CTC for Ag Science and is looking forward to a future as a Doctor of Veterinary Medicine.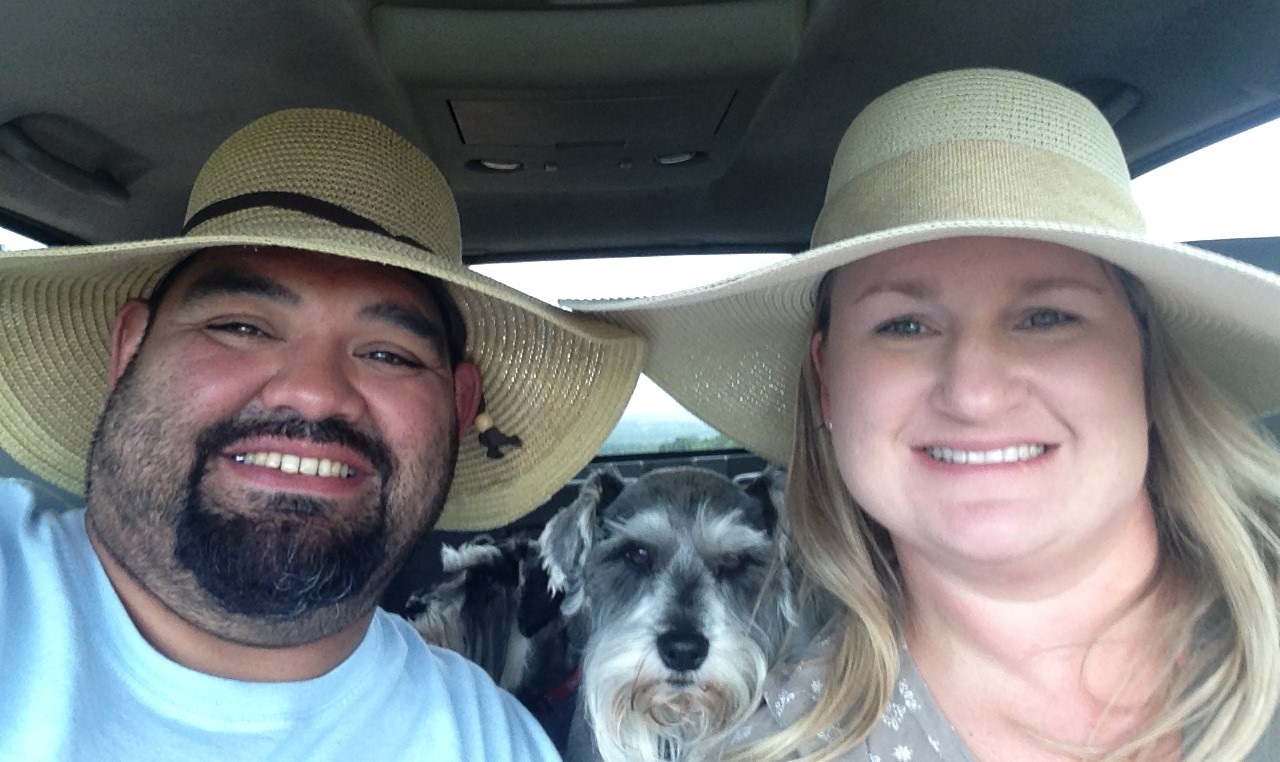 Carrie Garrett-Marez
Receptionist
Carrie was born and raised in Lampasas. Graduated from Texas State University with a BSAG in Agricultural Business & Management. She married her high school sweetheart MJ , and together have fur children to include 3 dogs, a cat, and 2 guinea pigs. Since her and her husband have moved back to their hometown in 2020 Carrie has been a part of the Isom team.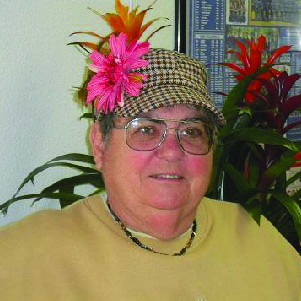 Anita Allen
Receptionist
Anita is a native of Lampasas and graduate of Lampasas High School. She attended Tarleton State University and received a Bachelor of Science degree. She taught physical education at Lampasas Middle School for 35 years. She coached basketball, volleyball, track and golf. She enjoys driving a school bus for LISD. When she is not answering phones at Isom Veterinary Hospital you can probably find her on the golf course!